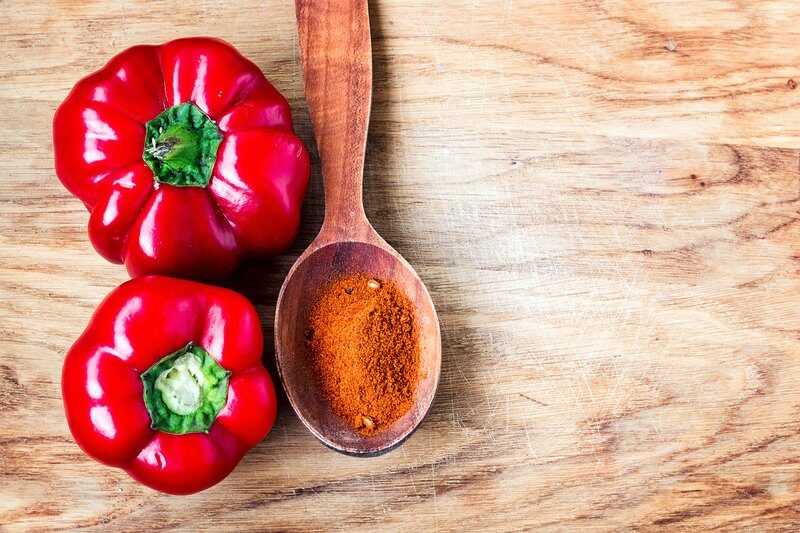 Ecological products in Uzbekistan
The production company AGRO FAROVON ZAMIN invites interested persons to a long-term cooperation in the wholesale supply of agricultural crops in fresh and processed form.
The hot line is available 24 hours a day: +998 (90) 224-30-00
Your reliable partner
The main asset of AGRO FAROVON ZAMIN is a team of like-minded people. Having unified under their supervision graduates, many of whom are graduates of leading universities of agriculture and food technologies, the company makes an invaluable contribution to the development of the industry and becomes the No. 1 choice for customers and partners not only in the territory of the republic, but also beyond its borders.
The territory of the company is 3 hectares. For the cultivation of crops, our specialists use modern methods of irrigation and drip irrigation. Preparing the process of growing seedlings from seeds is carried out in modernized botanical nurseries. Planting and processing of crops is done by the Californian method. The enterprise is equipped with modern equipment from the leading producers of Belgium (FAM, TOMRA) and Turkey (BIGTEM).
Agricultural products are grown on their own lands, with an area of 300 hectares, and orders for agricultural products are also being made to farms. When growing crops, seeds of the Dutch and Japanese breeding institutes are used - Enza Zaden, Bio Zaden, TAKII.
The cycle of production of dried products takes place in several stages: reception, cleaning, cutting, drying, laser sorting of the product, then packing it. In a day 60 tons of fresh products
are processed.
In the portfolio of our offers:
1

Dried vegetables

2

Dried herbs

3

Fresh vegetables
We are sure: many of the best ideas can come from outside, so cooperation with other companies and organizations underlies our business strategy. Are ready to consider any proposals for joint projects.
Strengths of AGRO FAROVON ZAMIN
1

Presence of own lands for cultivation, allowing to control quality at each stage

2

Production areas modernized with the latest technology

3

Stable production volumes

4

Absence in the history of the company of lawsuits related to non-performance or improper fulfillment of contractual obligations
Contacts
Tel.:
+998(90) 224-30-00
E-mail:
agrofaravon@gmail.com
Address:
Yangikurgan village, Bulungur district, Samarkand region, Uzbekistan